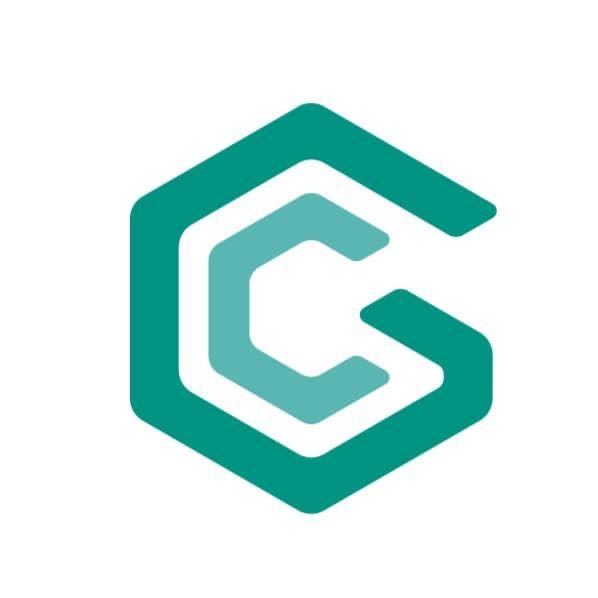 Currently Thailand industrial has continued development. Technologies and innovation are
the key factor to utilize
for
improving the traditional process to be more accurate
and
increase
productivity.
One of important part in
this
development is quality control
of industrial parts
must
use tool for inspection.
Specific tooling will apply to use with
specific
application as some
application
requires
high precision up to a micron.
Althoughhow to maximize tooling
efficiency
and how to get the right
solution
still concern by the manufacturer.